Modern Barn Living: Check Out This House in Sweden
Modern Barn Living: Check Out This House in Sweden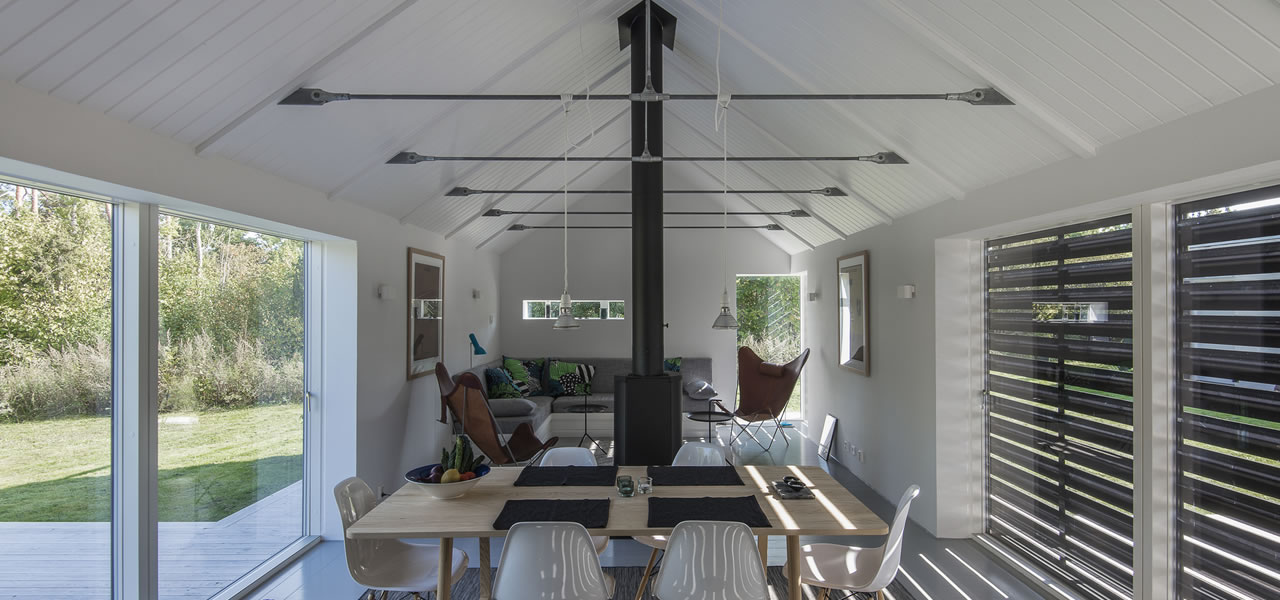 GisMullrFeb 08, 2019
If you like the concept of living in a modern barn you will like this house in Sweden. The KD house, a project by GWSK Arkitekter, was built using prefabricated concrete elements and is inspiring. Open plan, high ceilings with barn roof shape and lots of natural light are some of the elements that give this place an extra charm. Beautiful and modern sliding barn doors add an unique feel to place, check it out!
Make sure to check out GWSK Arkitekter website for further information about this and other inspiring projects. See you next week. 🙂
Description from the architects: Design for a Holiday House built with prefabricated concrete elements.
We found this house at ArchDaily.
Photos by Linus Flodin.

Source: Abduzeedo
Tags In
Store News